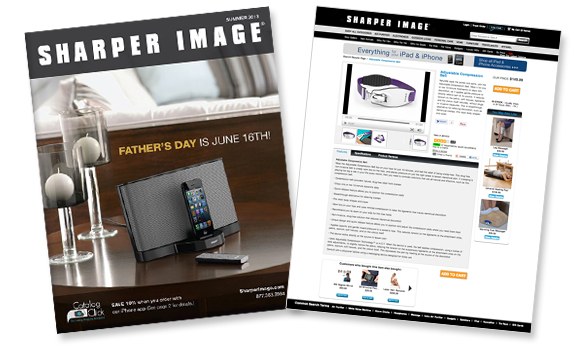 Ziivaa is pleased to announce that the ZIIVAA® belt is now available for purchase through the Sharper Image® catalog and also online at www.sharperimage.com
The Sharper Image catalog is delivered to millions of homes across the United States. "We're excited about this new partnership and the additional exposure this will provide for women who may have not heard about this breakthrough alternative for alleviating menstrual discomfort," said Kristen Nichols, Ziivaa CEO.
The ZIIVAA® belt allows women to relieve their menstrual cramps naturally without heavy medication or side effects of traditional treatments. The range and degree of debilitation varies, but for many women this can affect their employment, family, social and athletic aspirations. Ziivaa's mission is to help women worldwide live a life without the menstrual pain roadblock.
The ZIIVAA® belt's ergonomic design creates a comfortable user experience with flexible and adjustable contoured pads to fit any woman's shape or size. It also features a quick-release buckle that allows the user to easily adjust the pads to where they need them most.