Benefits & Features
We Have The Answers
To Your Questions.
Ziivaa In Action
Watch this easy-to-follow instructional video and learn how to get the relief you deserve.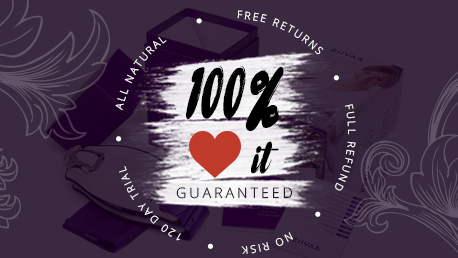 100% LOVE IT Gaurantee
Get period cramp relief for 120 days at no risk. If you are not 100% happy with your Ziivaa for any reason, we will give you a full refund and we will take it back at no charge.
How It Works
ZIIVAA® fits comfortably over your clothes and around your hips to apply gentle compression that relaxes the ligaments and muscles affected by period pain. In minutes, Ziivaa works at the source to provide relief for hours, even days.
Simply use Ziivaa for 15 minutes, take it off and then resume normal activities.